Heating Oil Prices
| Gallons | Price / Gallon | Total |
| --- | --- | --- |
| 50 | $4.690 | $234.50 |
| 100 | $3.890 | $389.00 |
| 150 | $3.890 | $583.50 |
| 300 | $3.840 | $1,152.00 |
Propane Prices
| Gallons | Price / Gallon | Total |
| --- | --- | --- |
| 25 | $3.990 | $99.75 |
| 60 | $2.740 | $164.40 |
| 120 | $2.240 | $268.80 |
| 300 | $1.990 | $597.00 |
| 500 | $1.790 | $895.00 |
Family-Owned and Operated Since 2011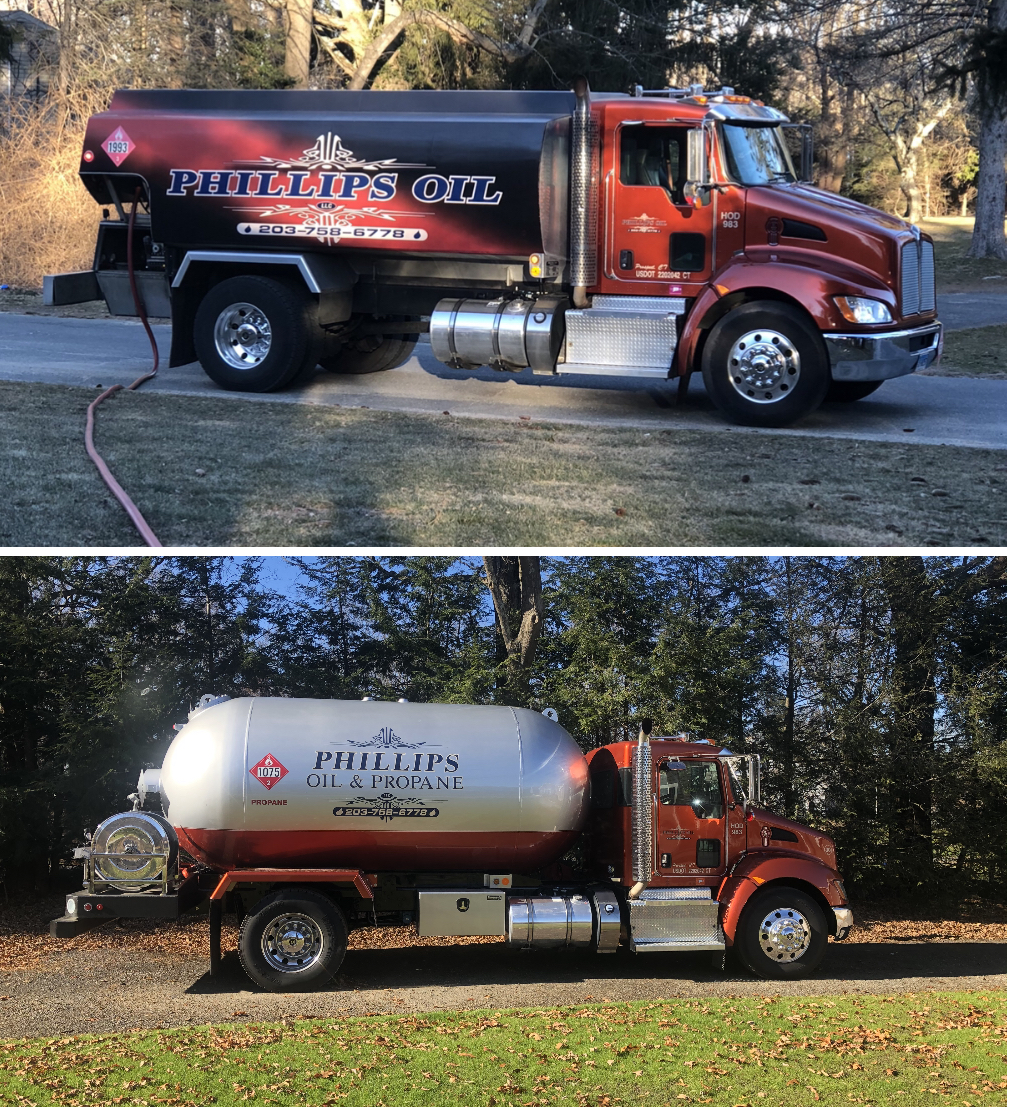 Founded in 2011, Phillips Oil & Propane has built a reputation of offering exceptional customer service and high quality home heating fuels.
We are a locally-owned, family-operated heating oil and propane supplier based in Prospect, Connecticut. 
We deliver throughout most of New Haven County, as well as neighboring towns in Fairfield and Litchfield Counties.
A Company You Can Count On
Check prices right here on our site and place an order online, 24/7. 
Got a question? Feel free to call our office at (203) 758-6778 to speak to one of our friendly staff members.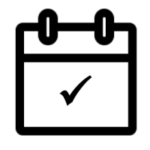 Heating Oil
& Propane Delivery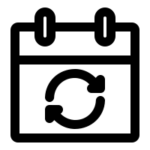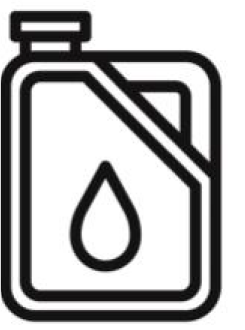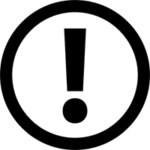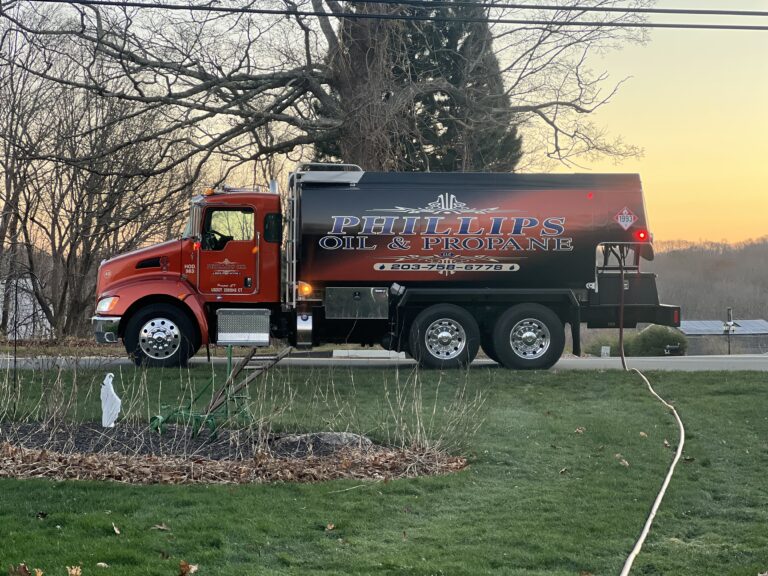 Now Offering Free Propane Monitoring For Any Automatic Delivery Customer!
Never run out of Propane again with our Free Propane Monitoring and Automatic Delivery
What our customers are saying…
Very awesome customer service, no games they are up front and honest. I called right before my delivery time because my furnace wouldn't start they gave me advice so I could diy it myself and everything went fine. Very knowledgeable and friendly!!!!!!
I highly recommend they're services for all your needs.
Sincerely, very happy customer
William B.
Been using Phillips Oil for several years now. Awesome prices, service and professionalism! The new online option for ordering is great! I placed an order and then a couple hours later the delivery was already there and in my tank!! No one better! Thanks Phillips!
- Tammi L.
Absolutely. Always just a phone call away and he's there a little while after. Great company, amazing customer service and beautiful trucks. Thank you for always supplying my home!
- Tom C.
Reasonable rates , great service. Reliable and ready to help out in a pinch ! 5 
- Christina D.
Scott is the Best! most of the time I don't even have to call. He just knows we need him. Amazing prices. Amazing service
- Jaclyn L.
Phillips Oil is awesome!!! Very reliable and dependable!!!
- Christina B.
I have been a customer of Phillips Oil for a few years now. Outstanding service and fair pricing. Very quick and friendly service all the time.
- Fred P.
Incredible service! Always calls back! I don't normally recommend businesses, this one I have to family and friends!
- Donald T.
Service is always above and beyond!!! The most reliable oil company around! I never shop around anymore. Support small local business!!!
- Clint H.
Delivering To The Following CT Towns:
New Haven County:
Southbury
Middlebury

Waterbury
Wolcott
Cheshire
Prospect
Naugatuck
Oxford
Beacon Falls
Bethany
Hamden
Seymour
Woodbridge
Ansonia
Derby
Orange
West Haven
Milford
Shelton

Fairfield County:
Shelton

Stratford

Trumbull

Litchfield County:
Bethlehem
Woodbury
Watertown